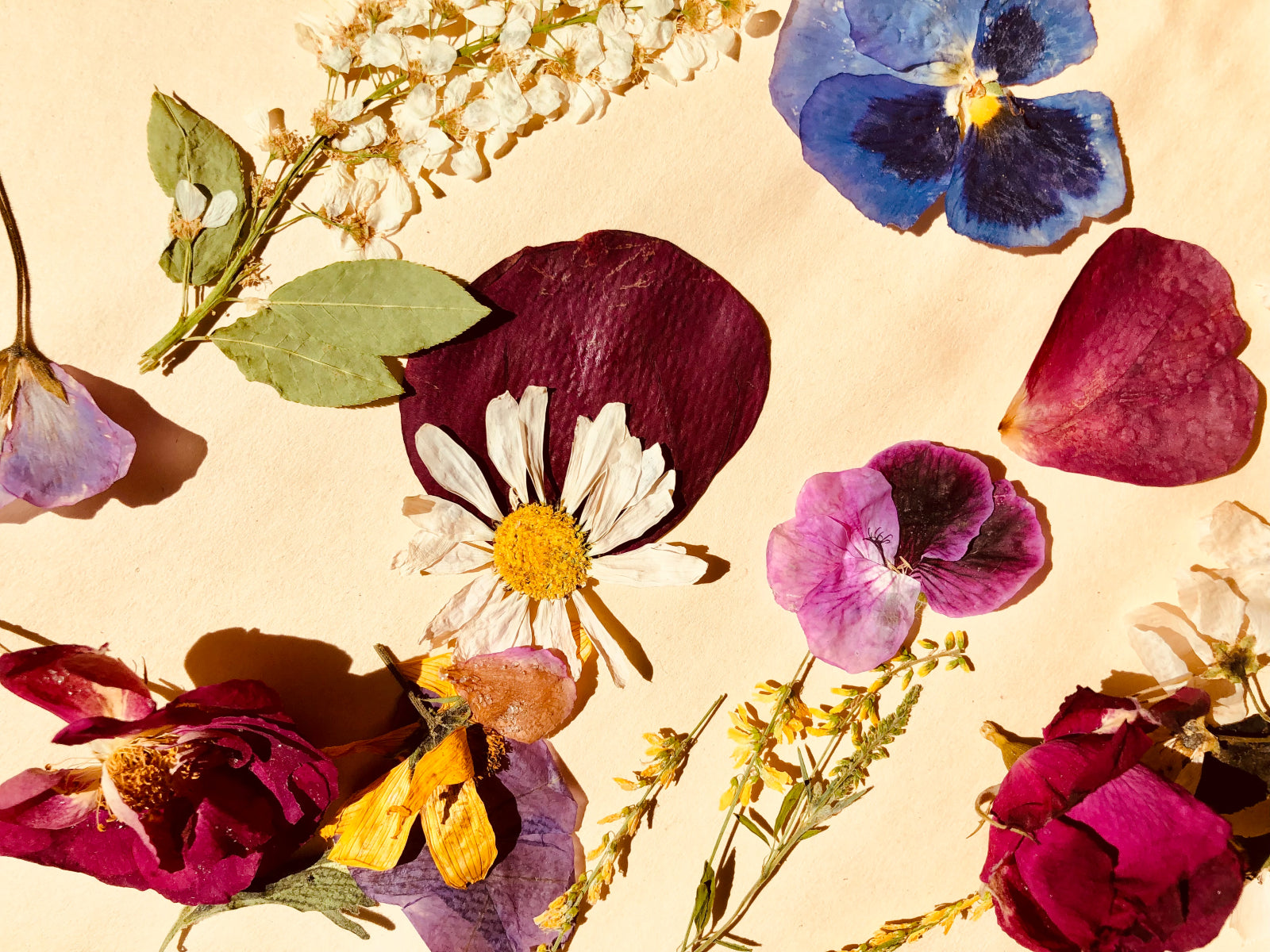 My name is Sarah Jacobsen and I am an artist currently attending the Alberta University of the Arts, working towards my BFA with a major in painting and a minor in jewellery. 
Engaging in jewellery and metals studio courses sparked my interest and led me to pursue jewellery making and design. I primarily work with base metals and occasionally precious metals when I'm in the studio. Outside of school, I am passionate about working with thread and resin to make distinctive, unique jewellery. My design trademark is, of course, the use of preserved flowers that express my whimsical, fairytale-esque artistic style. Moreover, I incorporate BEHR® paint swatches to inspire the names, aesthetics, and packaging of my jewellery pieces. 
With each charming piece of jewellery, the world can become a step closer to becoming a beautiful Xanadu. 
Instagram Account: @xanadu.jewellery 
https://sites.google.com/view/jacobsenart/home (Portfolio) 
 xanadujewellery.com (Website)