Winter Market 2023 Artist Roster
With 90+ talented student artists showcasing their work at the Winter Market, you're sure to find artwork as unique as you! Say hi to our returning artists and discover a new favourite creator. Artwork is only available in person November 17-18, so be sure to join us on campus for an unforgettable Winter Market.
November 18
Live Art Demo Schedule
See four Show + Sale Artists show off their skills and get a sneak peek into their art practice.
See the Schedule
BFA
Fine Arts
Our BFA Fine Arts students create one-of-a-kind paintings, sculptures, mixed media works, and fine art prints.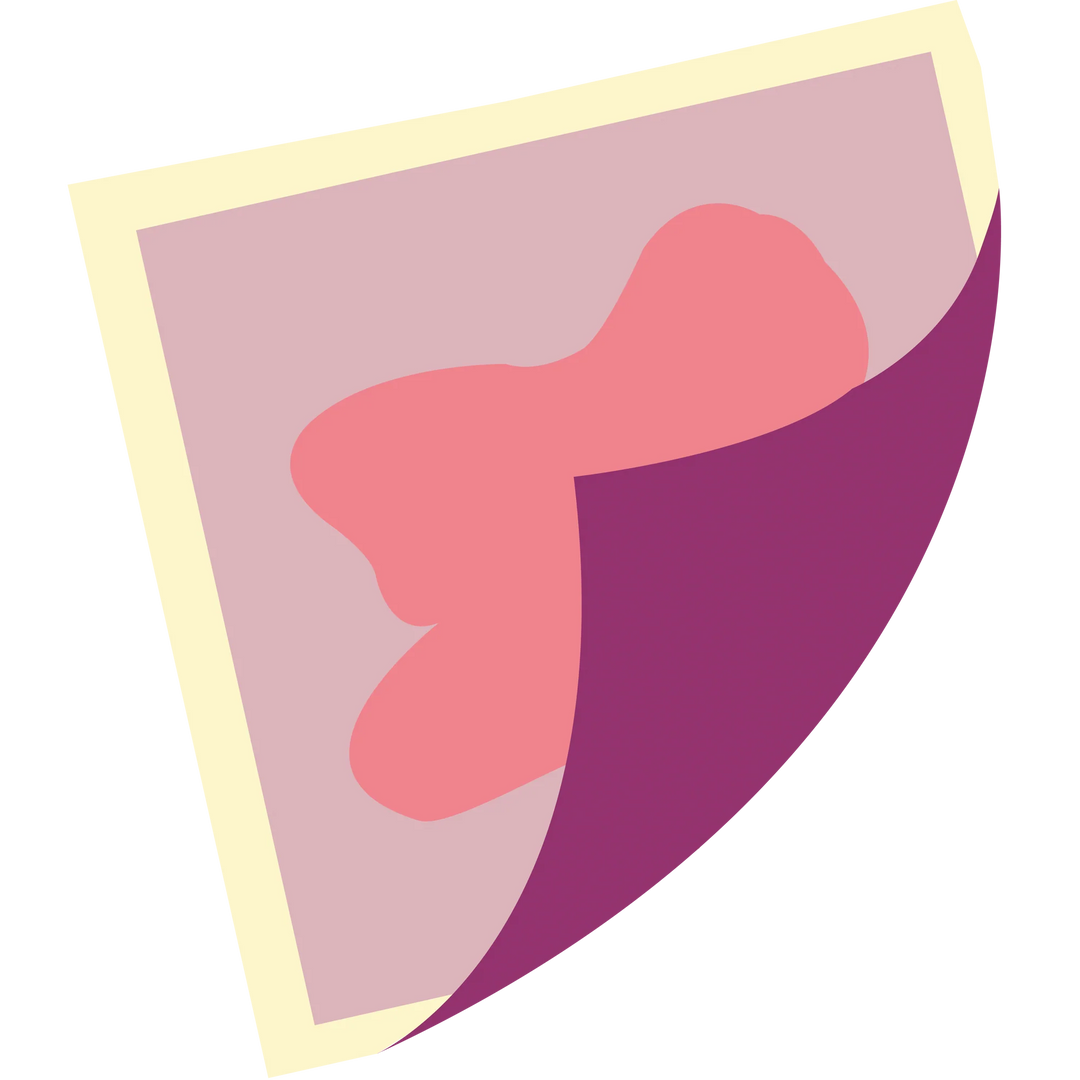 BFA
Craft Media
Discover fan favourites from our Craft students working in ceramics, glass, jewelry, fibre, and more.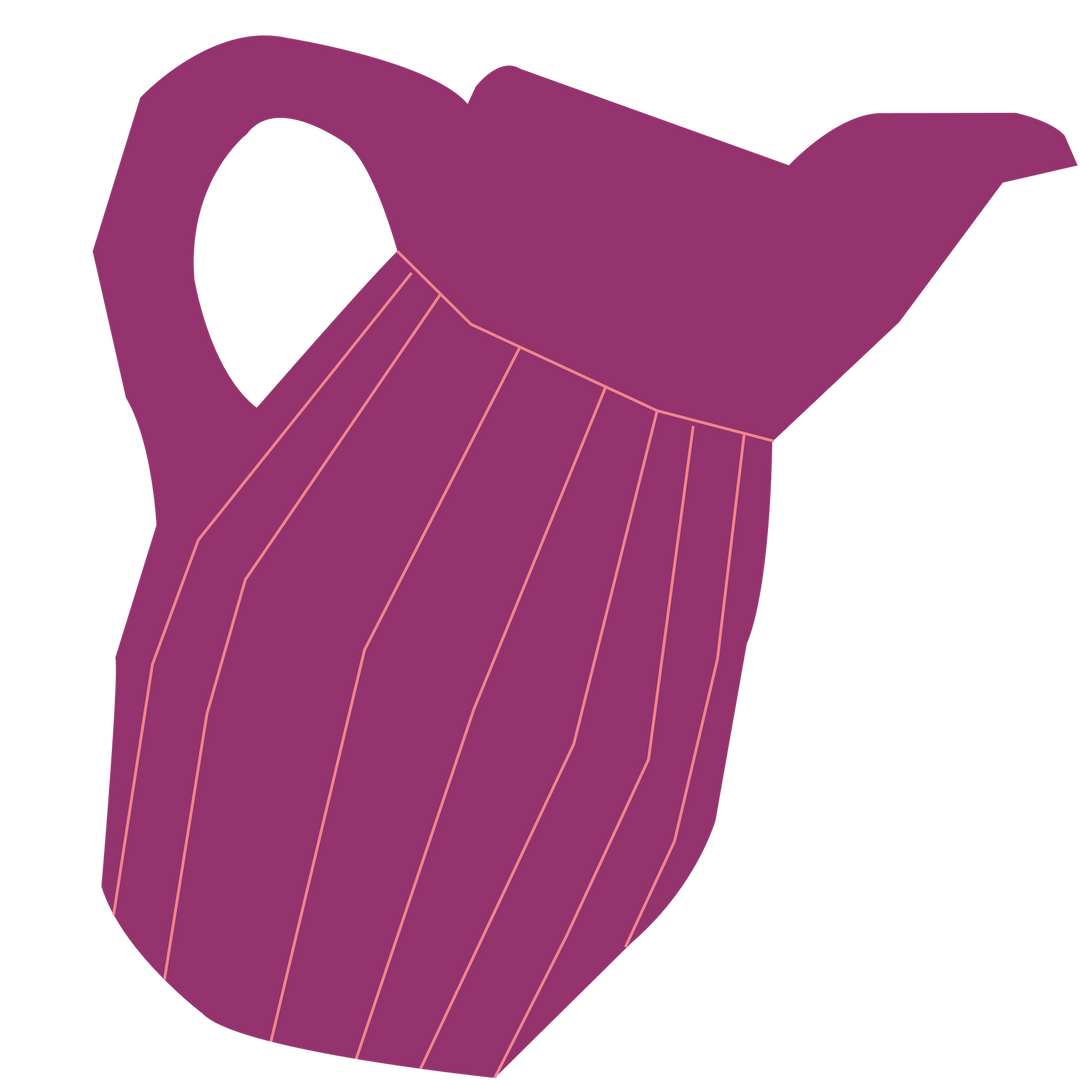 BDes
Design and Photography
Browse a fantastic selection of digital prints, stickers, cards, and photographs designed by our BDes students.